Do You Need More Content For Your Biz?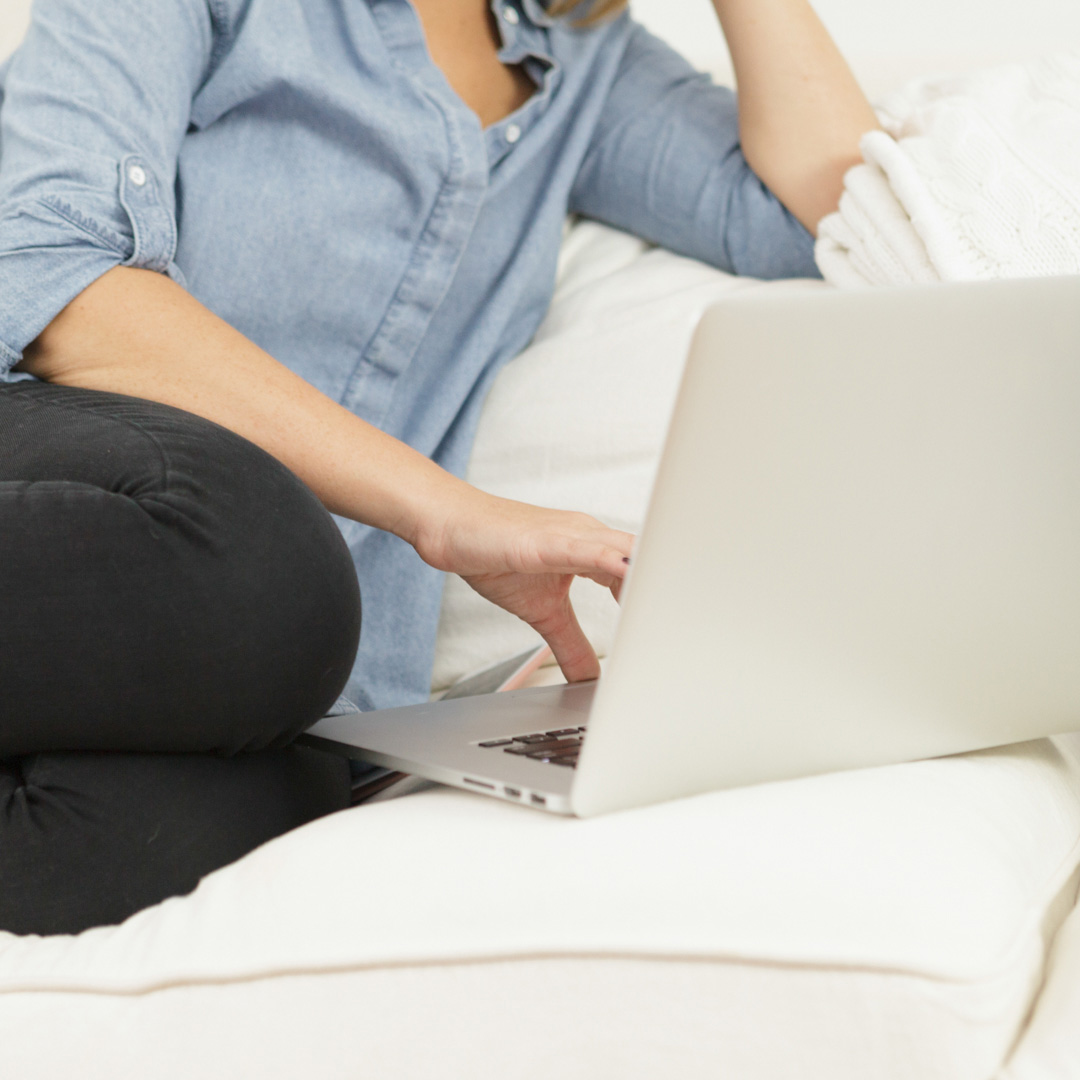 You'll always need more content.
It's the foundation of your online business.
How awesome would it be to have a fresh supply of pre-made content, whenever you needed it?
That's what you'll get with The Ready To Use Content Library!
You get to use the content in your business, however you want. Use it as blog posts, articles in your newsletter, use as the base for podcasts or videos.
Use the content to create freebies to grow your mailing list or sell these workshops as your own.
You keep the profits!
Does This Sound Familiar?
You KNOW you need to create content – blog posts, freebies, newsletters, videos, social media updates, info products, workshops…. the list goes on.
But let's face it. You're BUSY.
You're running a business, and you have a life. You're taking care of biz stuff, taking care of your family, and then, when you do have time to sit down and work on content … You either don't know what to create or you get stuck on something else in the process.
You WISH there was an easier way.
You WANT to be marketing your business and making more sales (especially passive income) but sometimes it just seems impossible to do everything – and work on creating more content.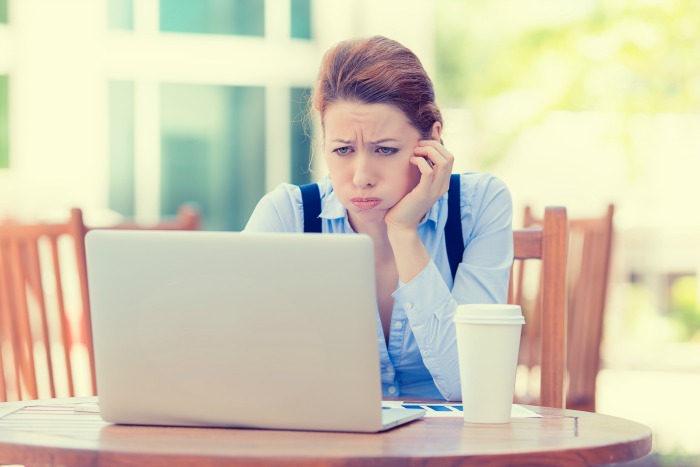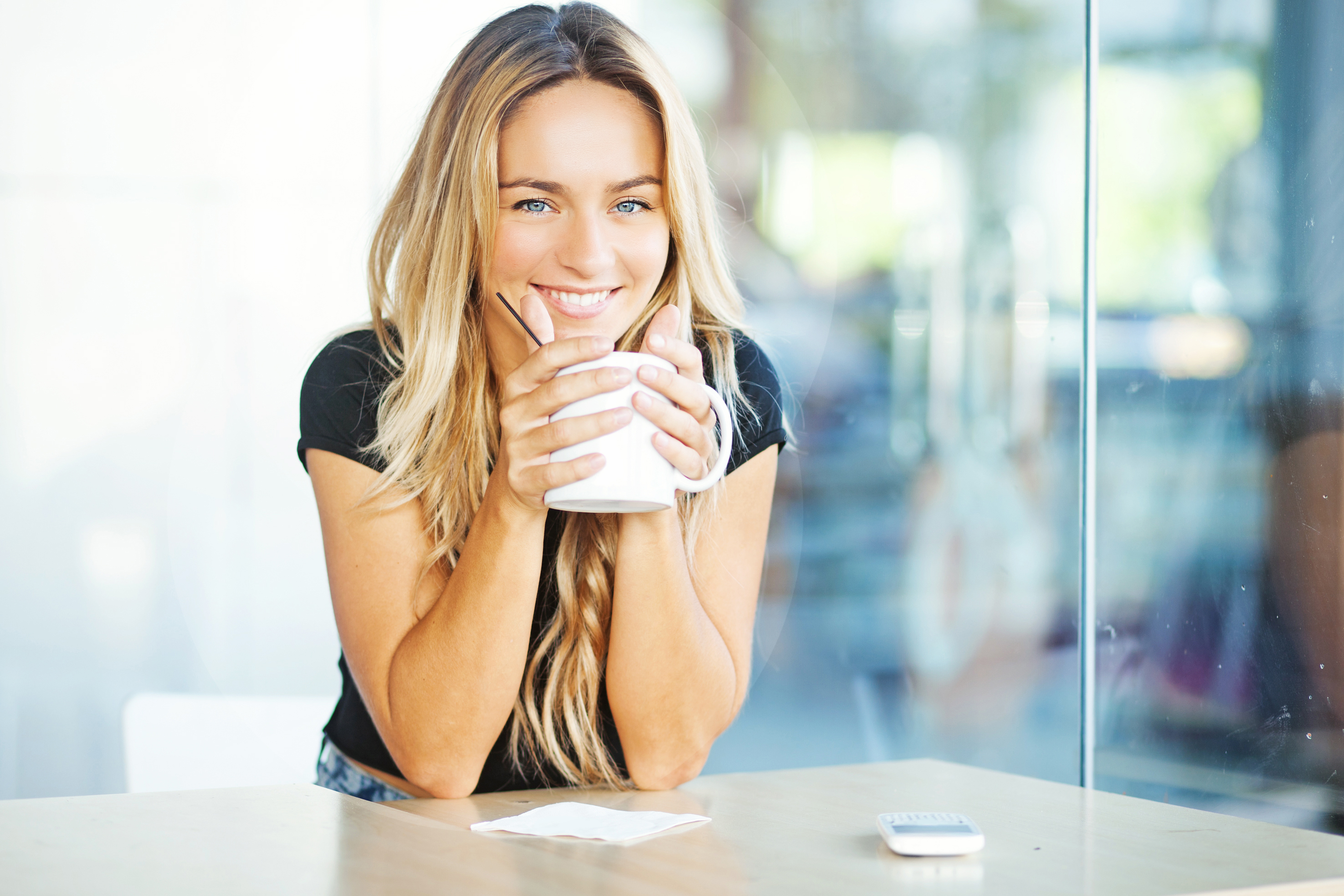 Imagine This Type Of Life, Instead
Imagine what it would be like to have access to a huge supply of pre-written content, that is ready for you to use.
This content can be branded with your brand. You can edit it. Add your own style.
You can give this content away to grow your mailing list.
You can use the content to create a membership site and start earning monthly, passive income.
You can also sell the pre-made workshops and start teaching your own online classes.
It DOESN'T Have To Be A Struggle
ALL of this can be your reality, when you are a member of The Ready To Use Content Library.
Struggling to find time to create content, or figuring out what topics to write about will be a thing of the past.
Instead, you'll sit down at the computer and you'll be able to start adding your brand to pre-written content.
You'll be able to create new info products to sell in a day. You'll be creating newsletters, freebies, and social media in no time!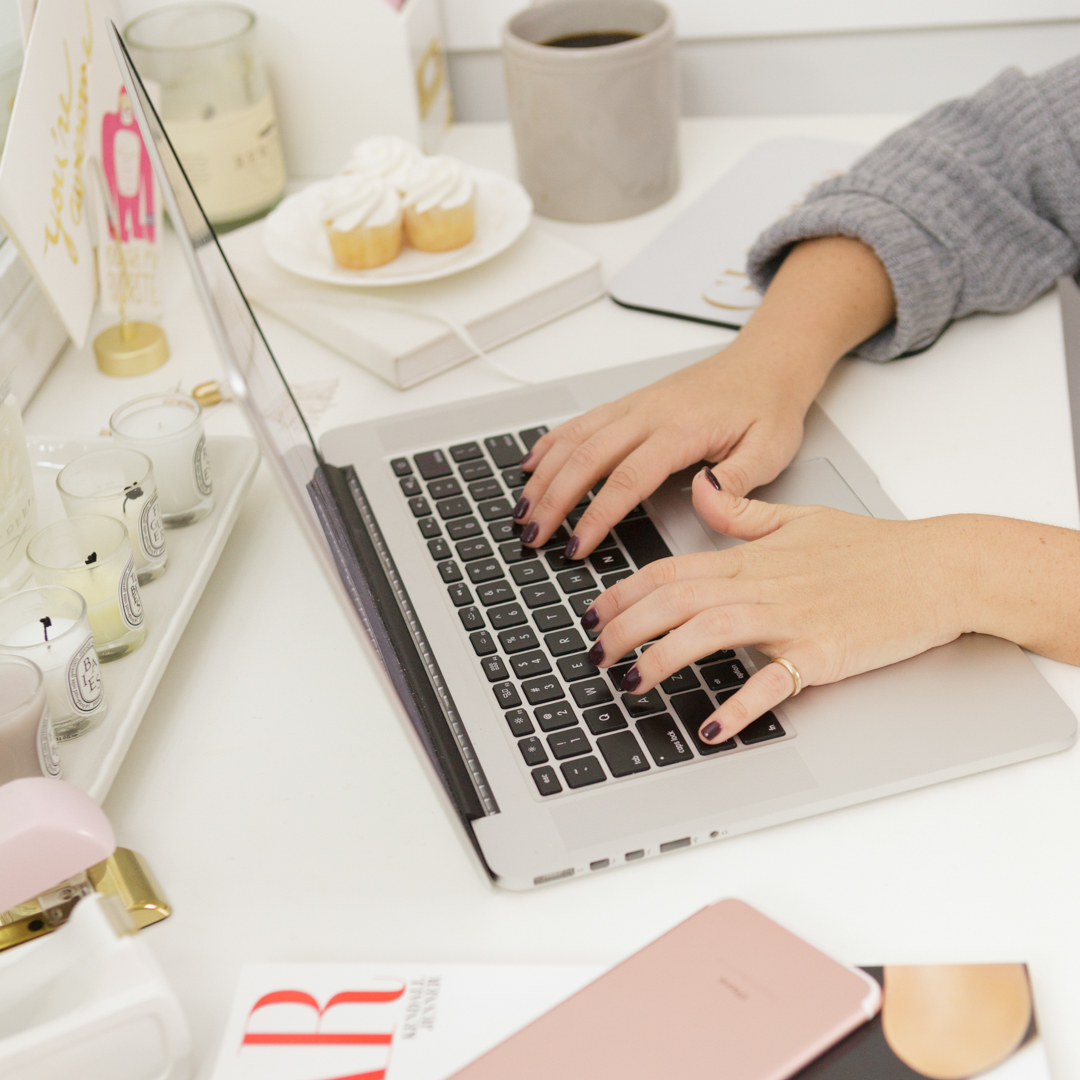 Why Struggle, When It Can Be Easy With
The Ready To Use Content Library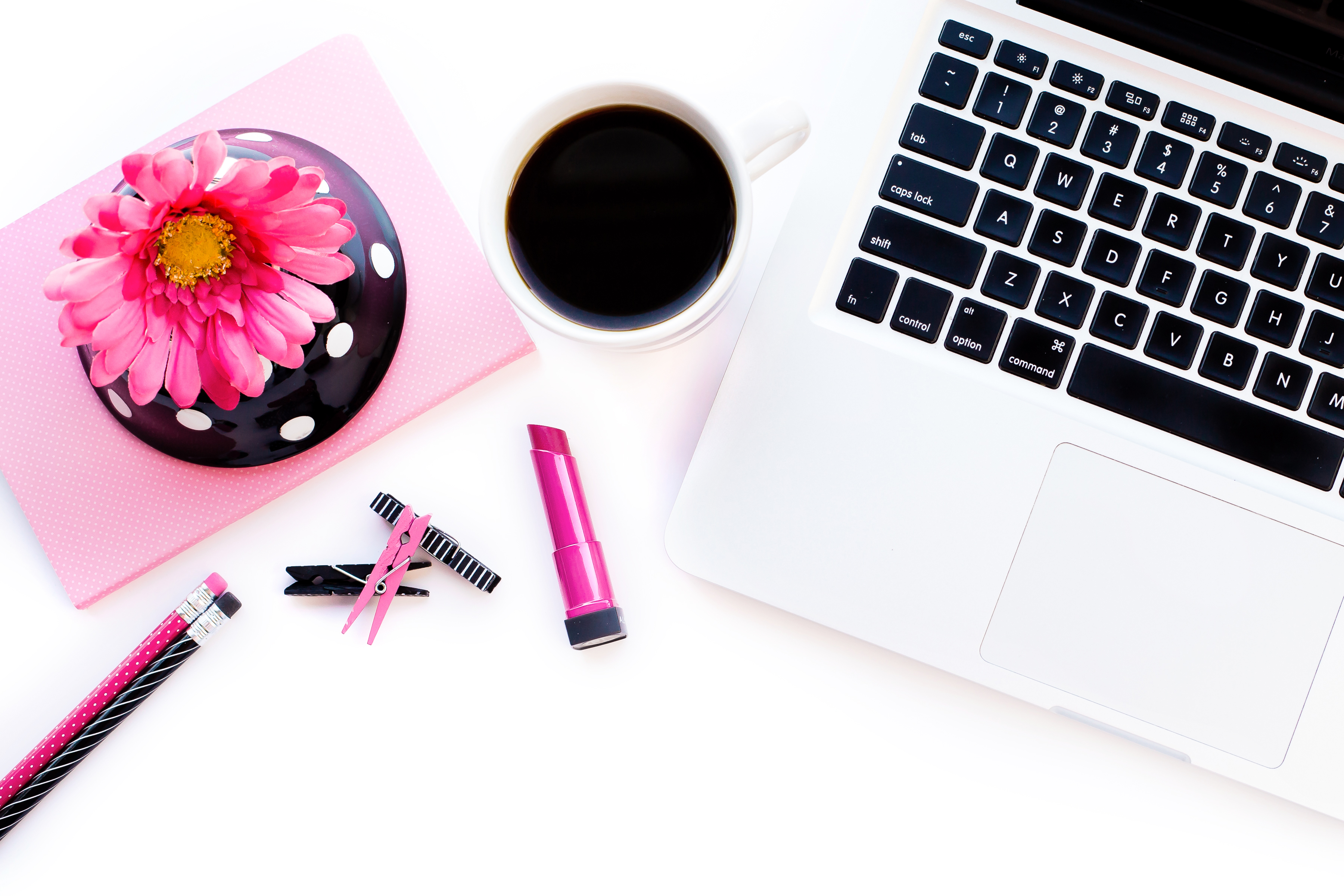 You'll receive access to a HUGE library of pre-written content.
Topics include: business, health, family, finances, and lifestyle.
You can brand this content as your own
Use it to create freebies that you give away to grow your mailing list
Sell the ebooks and workshops as your own – and keep the profits!
Take A Video Tour
Remember – you will receive unlimited access to the library for a full year!
You'll receive immediate access to a huge supply of content
PLUS – more content will be added throughout the year!
Just Imagine How This Will Change Everything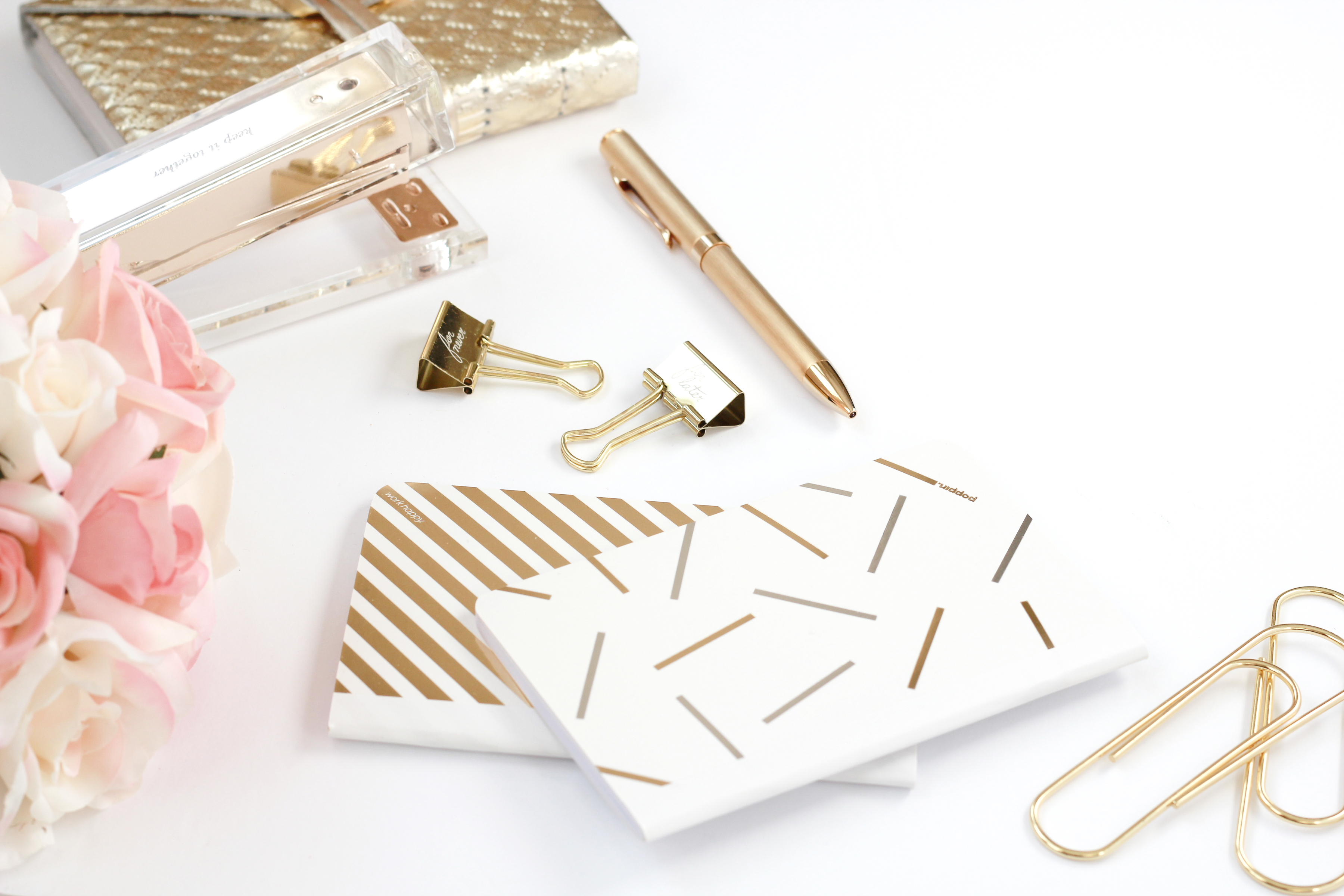 This Takes The Hard Work Out Of Creating Content
If you struggle to find the time to create content, or simply don't know what topics to write about, having a huge supply of pre-written content at your fingertips will make creating content SO much easier!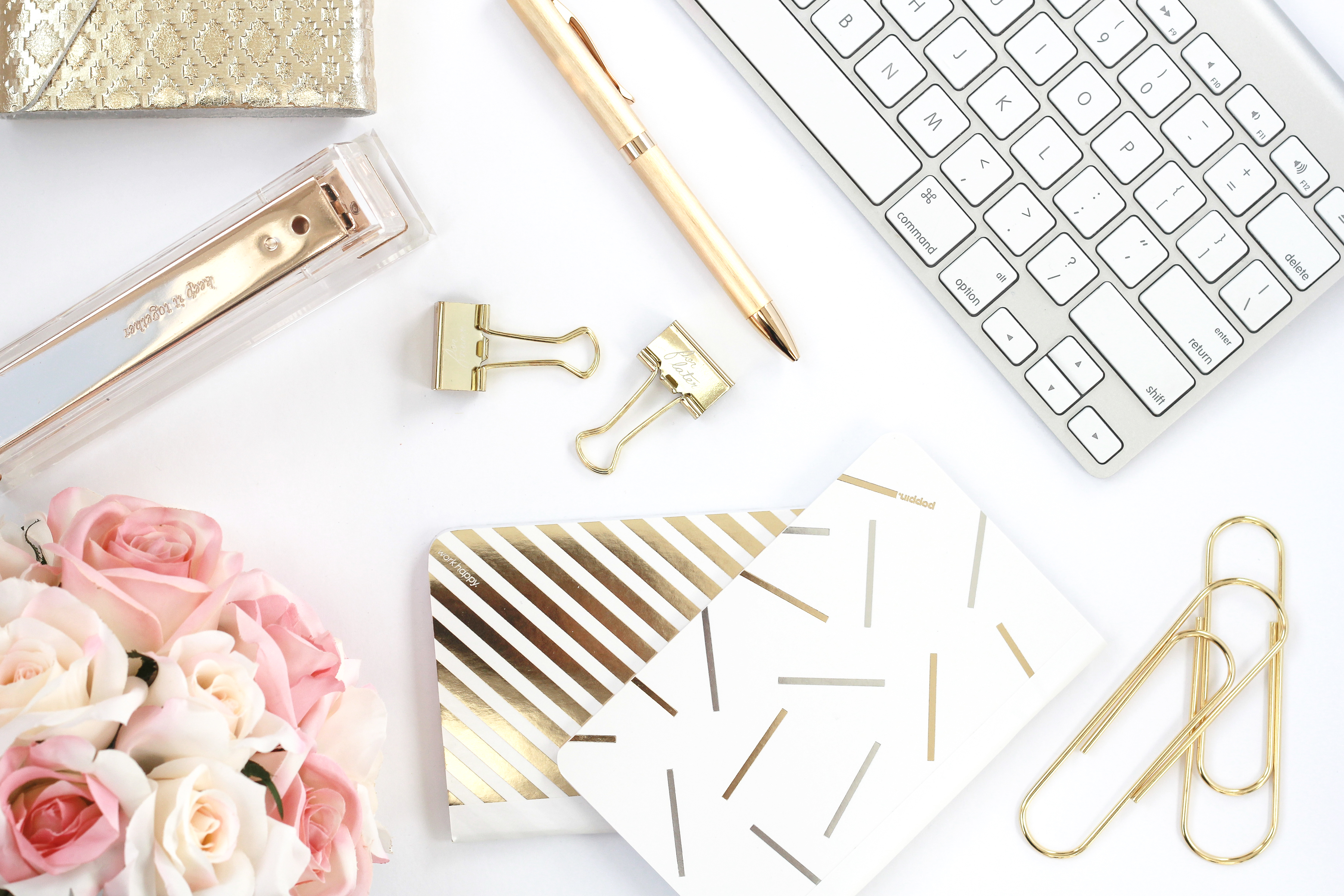 This Makes Growing Your List Easier
As an online business owner, growing your list should be one of your main priorities. You need to have great freebies as a way of saying "thank you" to the people who join your mailing list. This pre-written content will help you make freebies fast!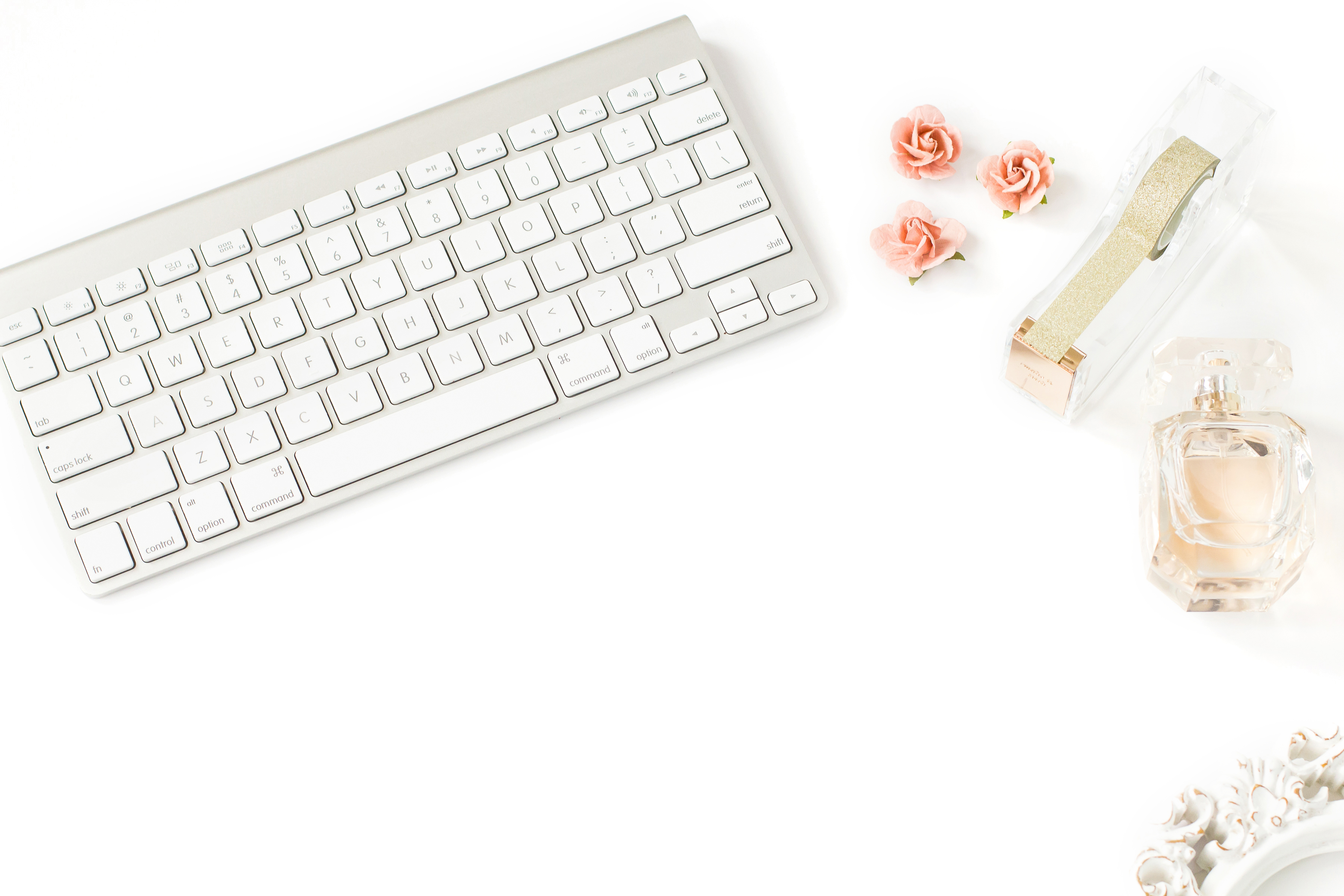 You'll Have Products To Sell & Online Classes To Teach
You'll immediately get access to a treasure trove of workshops and online classes that you can start selling as your own. You'll be able to create a membership site for your students, or enroll students into each workshop separately. You'll be able to start creating passive income, quickly and easily.
Join Now - Just $297 For A Whole Year!
Here's What You'll Receive
These items are my retired products, and I sold them at prices ranging from $35 – $47
12 Monthly Newsletters (These are some of my top sellers. You'll get 12 pre-written monthly newsletters in Word, HTML, and plain text format)
15 page report on How To Market Your Biz Online, Without Going Broke (This was a top seller of mine for a couple years! You could offer it as a freebie or sell it. You could also add bonus items and sell it as a larger package)
21 page report – The Yearly Marketing & Blogging Plan w/ 52 marketing ideas and 156 blogging ideas (enough for 3 posts per week, for a year) I sold this by itself for $35 for a couple of years! It was a great seller!
You Will Also Receive These Article Packs (each pack contains 10 articles)
Adsense Articles
Adwords Articles
Affiliate Marketing Articles
Content Articles
Info Product Articles
Offline Marketing Methods Articles
Online Marketing 101 Articles
Presentations Articles
Tips For Freelancers To Find New Clients
Viral Marketing Articles
Website Building Articles & Tweets
Book Publishing Articles
Business Start Up Articles
Goal Setting Articles
Growth Mindset Articles
Work At Home Articles
Plus – the original Working With Brands workbook set, which includes:
How To Find Brands workbook
How To Partner With Brands workbook
Blog Checklist
Giveaway Tips Checklist
Review Post Checklist
Social Media Checklist
One Sheet Checklist
Sample Email To Send To Brands
Detoxing The Body Ecourse
Walking Ecourse
Workshops, Workbooks, And Reports
A Beginner's Guide To Home Canning
Beginner's Guide To Walking (Report)
Detoxing The Body Report
Raising Earth Conscious Kids (Report)
Growth Mindset Report
Sustainable Living Report
The Benefits Of Meatless Meals (Report)
Nutrition Report
Articles (Each Topic Contains A Set Of 10 Articles**) (47 sets)
ADHD Articles
Acne Articles
Alternative Birth Articles
Alternative Edcation Articles
Alternative Therapies Articles
Back To School Articles & Tweets
Black Friday Articles
Budgeting Articles
Cars & Environment Articles
Children & Pets
Children's Health Articles ** Only contains 5 articles
Confidence Articles
Credit Articles
Credit Repair Articles<
Debt Articles
Depression Articles
Diabetes Articles
Earth Conscious Articles
Marketing Live Events Ecourse
Workshops, Workbooks, and Reports
25 Practical Time Management Tips
Market Your Business Online Without Going Broke (report)
How To Host A Successful Live Event
Content Marketing Report
Working With Brands Workshop
Yearly Marketing & Blogging Plan
Plus These Articles (Each Pack Contains 10 Artciles)
Eco Friendly Articles And Tweets
Emotional Overeating Articles
Feng Shui Articles
Flat Abs Articles
Green DIY Articles
Green Energy Articles
Healthy Eating Articles
Hobbies Articles
Home Safety Articles & Tweets
How The Law Of Attraction Can Change Your Life
Meatless Meals Blog Posts
Muscle Articles
Natural Cleaning
Nuts – Articles & Tweets
Online Dating Articles
Organic Gardening Articles
Organizing Articles & Tweets
Parenting Articles & Tweets
Photography Articles & Tweets
Real Estate Articles
Self Help Articles & Tweets (Volume 2)
Skincare Articles
Sleep Articles
Travel Safety Articles & Tweets
Wedding Articles
Weight Loss Articles
Real Estate Articles
Self Help Articles (Volume 1)
Just Added – December 2017
Joy Of Food Report
Sugar Is The New Enemy Ecourse
Clean Eating Report
Clean Eating Articles
Clean Eating Ecourse
Food Dos and Don'ts Ecourse
Hobbies Articles
Autumn Decorating Ideas Articles
Declutter Articles
Using Humor Articles
Vacationing On A Budget Articles
What To Do When You Get Laid Off Ecourse
What To Do When You're Laid Off Report
What To Do When You Need Cash Quickly Articles
Marketing Analytics Articles
Business Safety Articles
Creating And Using Infographics
How To Podcast Articles
Arthrosis Articles
Hay Fever Articles
Flu Articles
Depression Ecourse
Depression Report
Baby Articles
Child Sleep Articles
Children & Respect Articles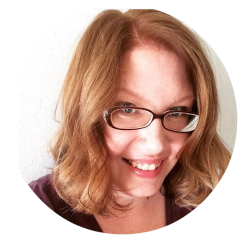 In Case We Haven't Met Yet
Hi there! I'm Crissy Herron, the founder of IndieBizChicks.com
I started my business in 2007, and it has been my only income for years! Plus – I'm a single girl; there's no husband or boyfriend helping me out. My business really is my sole income!
Starting my business was the BEST thing I've ever done! I get to do what I love, and I get to work on my own schedule.
I'm able to help my sister out with my nephews and niece (ages 5 – 18). I get to have all the family time I want. I get to travel when I want. And I never have to worry about asking a boss for permission!
Join Now - Just $297 For A Whole Year!