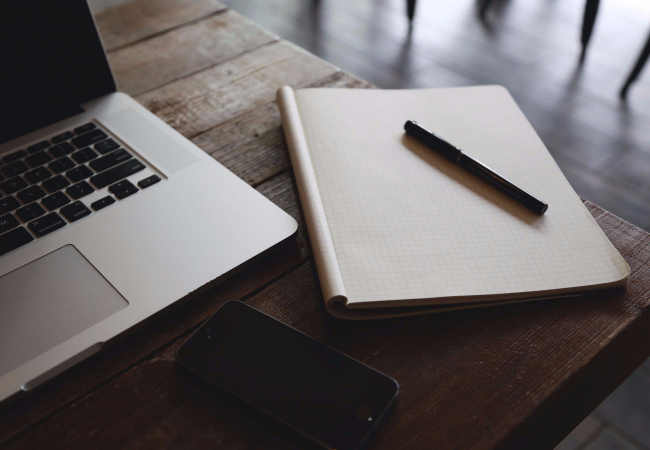 Are you getting sick of the nine-to-five life? There's no wonder – office life seems to get more and more busy each and every year. As a result, lots of full-time workers are turning their backs on office life and are setting up their very own companies from their own home.
If you have plenty of experience in one industry under your belt, you will be well-placed for starting your very own consultancy business and make some money from guiding and advising other entrepreneurs and business leaders. Not too sure how to get your home-based consultancy business started? Just use these handy tips!
Find A Niche
First of all, it's important to spend some time to consider what your specific niche is going to be. It's not enough to simply be a consultant in the, for example, restaurant industry. You need to be a lot more specific so that you can stand out from all your competitors. For instance, you might want to become a restaurant consultant that specializes in a specific cuisine or street food. You should then hone your business in this niche to ensure that it comes second to none.
Fill Up Your Address Book
When it comes to business, it's all about who you know. Knowing the right people can help you find clients and customers. Plus, it can also provide you with a great support network that you can rely on to help you whenever your company hits any problems or issues. The best way to fill up your address book is to go to networking events. Ideally, you should target the events that are focused on entrepreneurs and professionals in your industry.
Get Plenty Of Qualifications
There are many different ways you can try and stand out from all the other consultants in your local area, but one of the best is to be the most qualified. So, you might want to spend some time taking courses and working towards certificates before you launch your new company. If you are in the engineering industry, it could be a good idea to work on a masters in engineering management online while those of you specializing in international business might want to add another foreign language as a new skill. All of these extra qualifications will really help you stand out from the crowd!
Come Up With A Pricing Structure
Next, it's time to come up with a pricing structure that reflects your quality of work and can help you make a living out of the business. One way you can figure out the best kinds of prices to charge your clients is to try and find out what your competitors and similar businesses charge. You should then think about whether you would be open to taking a retainer from clients to keep you on their books. To forget to always consult your budget when trying to figure out your pricing structure.
So, there you have it. Follow these steps and you should find it quite simple setting up your own home-based consultancy!