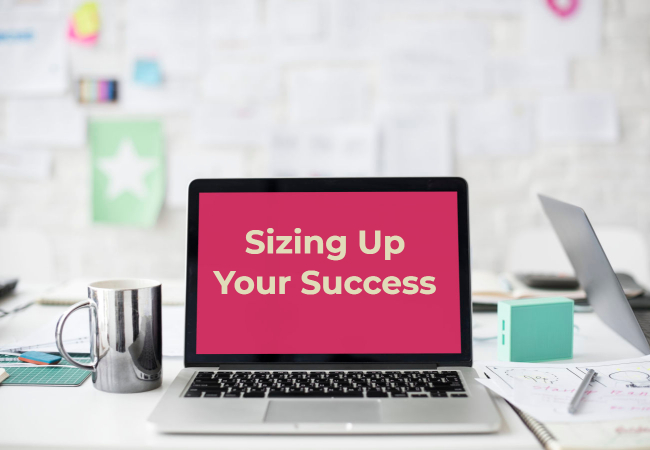 How do you measure your success? The answer is unique to each entrepreneur and individual. Your success might be calculated by how much extra time you get to spend with your family by working at home or perhaps you're motivated by the extra money you're bringing to the table each month. It can often be a balancing act when growing a home business, as you want to see results but you don't have time to sweat about the small stuff. If you are feeling a bit downhearted lately and want to give yourself a boost of confidence, then don't give up yet. Start measuring the success of your business in a variety of different ways and you will then be able to see growth in each element. Track each component and size up your success from every angle.
Secret Software
Do you have any idea how many people are visiting your website each day? Do you know which part of the country is most attracted to your business? This type of data can help you to measure the day to day improvements of your business. If you are a little stumped how to tackle this then network monitoring software could be your best friend. Track your home network and analyze the activity which is whizzing around it each day. If you aren't an expert on data breakdowns then this type of software will condense the information into manageable chunks for you to refer back to as little or as often as you like. You will soon notice what type of online content is bringing in the most traction, so you can work on more of the same stuff for the future.
Delightful Dollars
We are all motivated by money in some way, after all that might have been the driving force for you to start-up your home business in the first place. There is no shame in finding triumph in the money you're making and if it is keeping your family happy then it is a winning situation. Stay on top of your finances by tracking your spending and income simultaneously, monitor where most of your money is going on your business and see if you can make any tweaks to cut it down. It is often said that money makes the world go round and if it is the epitome of success for you, then go with it!
Fabulous Feedback
How often do you communicate directly with your customers and clients? You could be losing out on valuable consumer feedback that could really help you to improve your services. Customer surveys and regular reviews could help you to understand what people love the most about your business. Your success could then be measured in the number of five star evaluations you receive each month. By keeping your customers happy and listening to what they want you will then be able to tailor certain aspects of your business to suit their needs.
Success can be measured in every which way, but no matter what you find in your research, be proud of the business you have built. Home businesses give people like you the strength and independence to thrive, so embrace it and enjoy what you do.