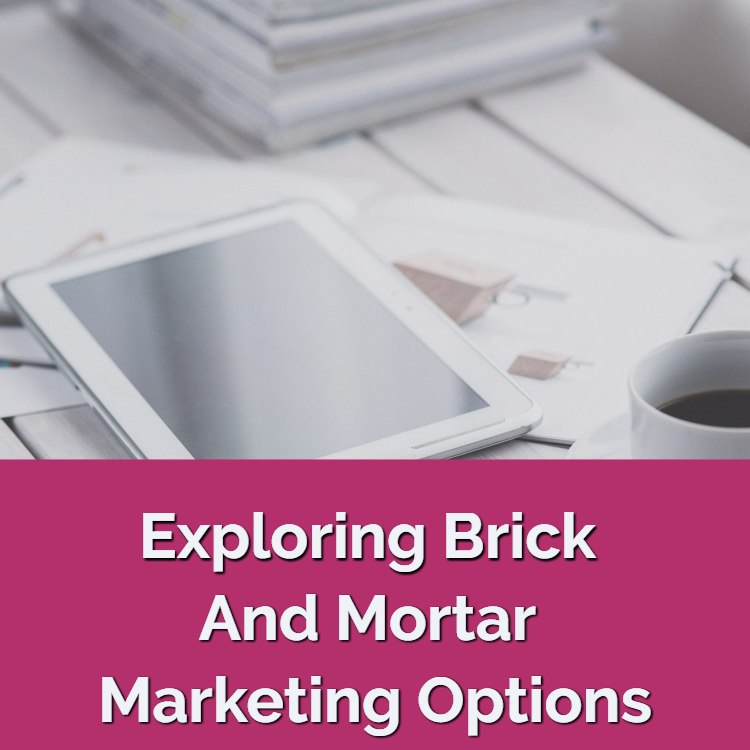 With constant advancements being made to technology, some people tend to forget not everyone utilizes computers and internet. Relying exclusively on digital marketing is a mistake which can cost business owners to miss out on a huge pool of potential customers. Nobody wants that.
Fortunately, there are still tons of brick and mortar marketing – also known as analog marketing – options available. As a business owner, it is certainly in your best interest to learn more about them.
Event Marketing
Events are a great medium for word-of-mouth advertising. Any business owner can print out flies to hand out to people attending the event. Custom pop up tents, however, can really allow you to go the extra mile with your event marketing.
A custom pop up tent can be designed to feature your business brand or logo. You rent a spot at these events, set up a tent, and provide information to anyone who approaches the tent with interest in what you have to offer.
Neighborhood Marketing
As the owner of a business, you may find yourself spending a great deal of time away from home. If you are someone who wants to find a way to fix this problem, you can embrace the fact that there are tons of ways to market your business from the comfort of your home. Neighborhood marketing, for example, is a great place to start.
Marketing in your neighborhood can involve creating fliers to put on the mailboxes of your neighbors. You can also take the more friendly and personal approach by knocking on doors and handing the fliers to your neighbors. This more personal approach gives you a chance to talk to any of your neighbors who show an interest in the business.
You can also put a sign up in your yard and bumper stickers on your vehicles. If you are friends with any of your neighbors, you may even be able to get them to put up signs and bumper stickers to help support you.
Physical Marketing
Business cards, fliers, and signage are great ways to get increase the exposure of your brand. Ideally, you should always have business cards and fliers on hand to pass out to anyone and everyone who could be a potential customer to your business.
Signage, on the other hand, is the key to drawing in customers who happen to be passing by your business. You want to design and install signs that shout "hey look at me" or "stop and see what this business has to offer." Physical marketing is about making people aware of your business and helping them find it. The theory behind this type of marketing is you won't get any customers if they don't know you exist.
Does all of this brick and mortar marketing options mean you should throw in the towel on digital marketing? Of course not. A successful business owner will find a way to balance both types of marketing with the interest of attracting as much business as possible. With these marketing options in your arsenal, you should have no trouble bringing in more business.