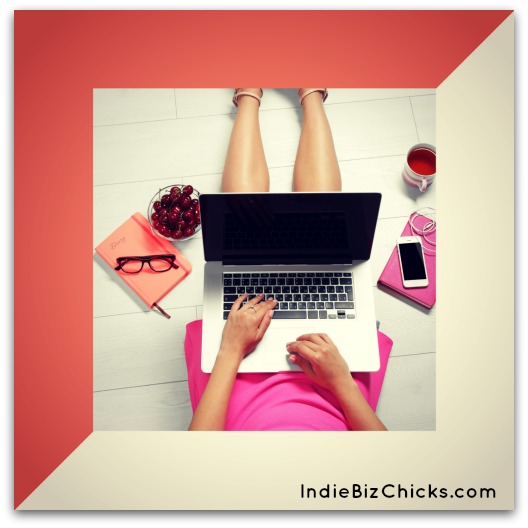 There are many reasons to go freelance; you can more or less choose your own projects, you can work whenever and wherever suits you, even from home, and if you work hard enough the money can still be equal to what you were making in your previous 9-5 job. However, it can take a long time before you get to that point, and until you establish your reputation among clients you have to find ways of making ends meet. Becoming a freelancer is a full time career, especially in the early days, so here are a few ways you can continue to fund your lifestyle, without taking too much time away from your fledgling business.
Make sure you get paid
As a freelancer, you work for other clients, but you're ultimately responsible for getting yourself paid. Make sure you agree upon a payment with your clients (either on an hourly basis, or on completion of the project), and then keep a detailed account of all your work. Once you've sent your clients a detailed invoice, ask them how long until they pay you. Keep chasing them until they have paid you what they owe; you gave them your time and your services as promised, so you are entitled to this money.
Online surveys
Doing surveys online is becoming increasingly popular with students and other busy people because very little effort is required. Be careful, not all survey sites are created equal. Some sites, like Ipsos i-Say pay so little that it's not a great return on investment, according to surveyssay, while others are outright scams. However, there are still a number of sites out there that pay you decent money for your time. It's unlikely that you'll rake in thousands of dollars, but if you complete several surveys every day it could add up to a big grocery budget at the end of the month.
Blogging
Most freelancers have their own websites to advertise their services and skills to potential clients. However, you could also use your website to supplement your income. The quickest way to make money from your website is through affiliate marketing – which is where you endorse products you like to your subscribers. If your audience is interested in the product, they click on an affiliate link, and you get a split of the sale price if they purchase the product. Do some research and find other ways you can make money from your website.
Make YouTube videos
If you prefer to show off your skills from a visual medium, you could offer business advice with YouTube videos, which is an excellent site for earning money. When you upload your videos you can enable adverts and get paid each time somebody watches them. Over a billion people visiting YouTube every single month so finding viewers for your videos isn't difficult. You aren't just limited to advertising your freelance services either. You can offer language lessons, tips on how to play an instrument, or review a movie you've recently seen.