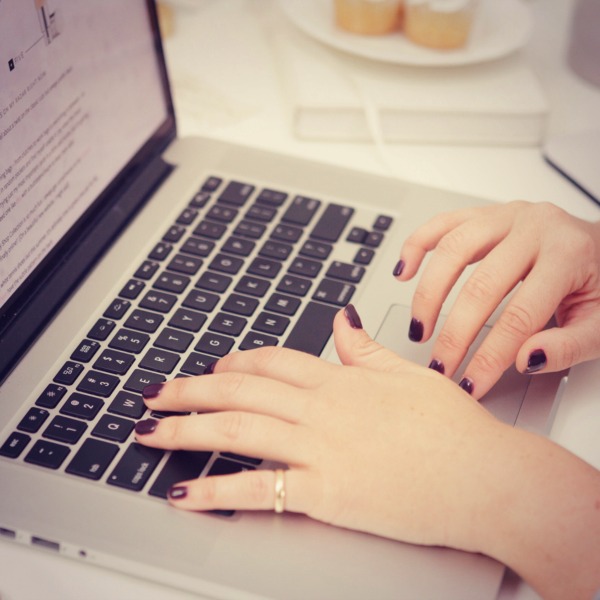 Running a business from home isn't quite the laid back and fun lifestyle everyone imagines it to be. Freelancing means that there is no other boss to rely on or fellow colleagues with whom you can share the workload and responsibility for the upkeep of the business. It's your personal brand, and that means it's your duty to be the boss and all the employees. As if tackling the workload itself wasn't stressful enough, you have to worry about keeping the whole thing together.
Of course, there's a reason you started your own business, and it can be all too easy to forget that when life gets a little too overbearing. You wanted independence, and you wanted to create something of which you could be proud. You've done that, but it might be time to give the brand a makeover and press the reset button. Sometimes you just need to reignite that initial spark of creativity in order to bring a business back to life. Here are some tips to help you and your brand come back from the brink.
A healthier lifestyle.
When you're the sole employee in a company or a self-employed freelancer, it can feel as if the weight of the world is on your shoulders. You're entirely responsible for the business, even if that "business" is simply your name, and it can often feel as if there's no safety net when you're going at it alone. That's why it's so important to take a step back now and then.
You need to remember your health, and, perhaps more importantly, you need to prioritize your health. Once you break the fatigued, stressed cycle and start making some healthy meals, instead of shoveling down takeaways hurriedly so you can return to your work, you might just find that your brain functions more effectively. Better still, your creativity and passion should return along with it.
A new place.
Even if you're working from your home as the sole boss, employee and representative of your brand, it might be time for your business to spread its wings when operations start to feel stale or stagnant. It doesn't matter if you're "only" a company of one; every brand has to grow, and that might mean living in a new place with new markets for businesses of your caliber.
It sounds like a scary experience on paper, but as long as you get some movers to help, packing up your possessions and taking them somewhere new doesn't have to be life-changing; not in the bad sense, anyway. If you focus on the positives, both in terms of your brand and your personal life, new scenery could give your work the boost it needs.
Redo your social media profiles.
Once your brand has a nice following and you've built up a group of regular clients for your goods or services, it's easy to become a little complacent. Of course, social media is still just as important for your brand as ever. Keeping your LinkedIn profile up to date means you're still keeping networks strong whilst trying to build new ones. Searching for fresh work could be what your brand needs, but it also ensures that you don't rely too strongly on a small circle of existing customers.