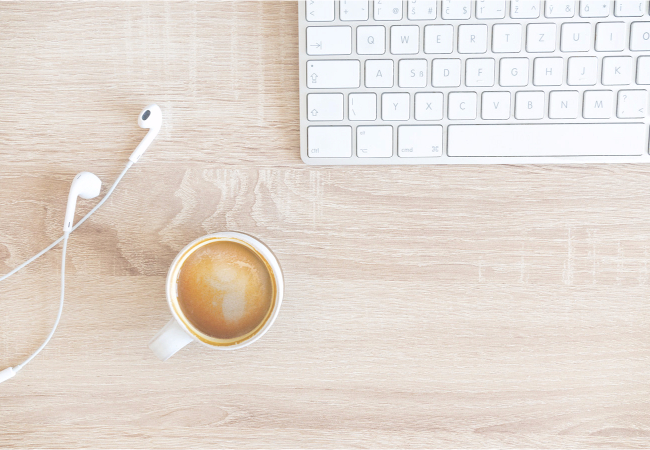 Starting a business at home is one of the best ways to really get control over the way you work, feel the full benefit of the profits, and become self-sustaining. But no-one said it was going to be easy. There's no doubt that there are big challenges to overcome if you want to make it more than a side-gig, but a real home business. Here are a few worth preparing for.
Finding the right message
You might have the product or the skills you know you need to appeal to a portion of the market big enough to sustain a business. But having something and selling it are two entirely different things. That's a lesson some home-business owners have difficulty learning when they start wondering why they're not getting any customers. Building a brand out of your services and learning the toolkit of marketing, such a good website, social media presence, and advertising is essential to appealing to those customers you know you could win.
Waiting for wealth
When you start a business, you're not going to be making money immediately. But you need it in order to sustain yourself while you work on growing. Similarly, there will be lean periods of little revenue for every business. How do you sustain yourself while you wait for wealth? For one, you can work on the business part-time while you keep another job. For full-time home businesses, however, using business loans for bad credit guaranteed and other funding options can help you keep afloat. Healthy use of borrowing is something most business owners have to get used to. While you should be responsible, you shouldn't be as hesitant to borrow as you might be with personal finances.
Keeping them hooked
Getting your customers is one thing. Keeping them after you've got them is another. First, don't make the mistake that all your marketing and lead building efforts should go into those who aren't yet customers. It costs much less on average to retain than it does to win a new customer. You can start a subscription email, sharing interesting content related to the business and sharing news of exclusive deals to subscribers before they hit the market, for instance. You can get in touch directly to ask for feedback and thank them for being a customer. As your revenue grows a little, you might even want to consider a loyalty scheme to incentivize repeat customers.
Staying current
In marketing, in new services, and in branding, evolution is a constant. To that end, make sure you're networking with others in your industry and line of work, as well as subscribing to relevant content with tools like Google Alert. Becoming irrelevant is a real danger when running a business and smaller businesses with smaller markets have to adapt much quicker than bigger businesses who have more room to be slow.
The stresses of running a full-time business from home and making it sustainable, both financially and in the market, can take a lot out of you. The last major challenge you have to be prepared for is finding your work-life balance. If you can do that, then you're really ready to start your home-based venture.