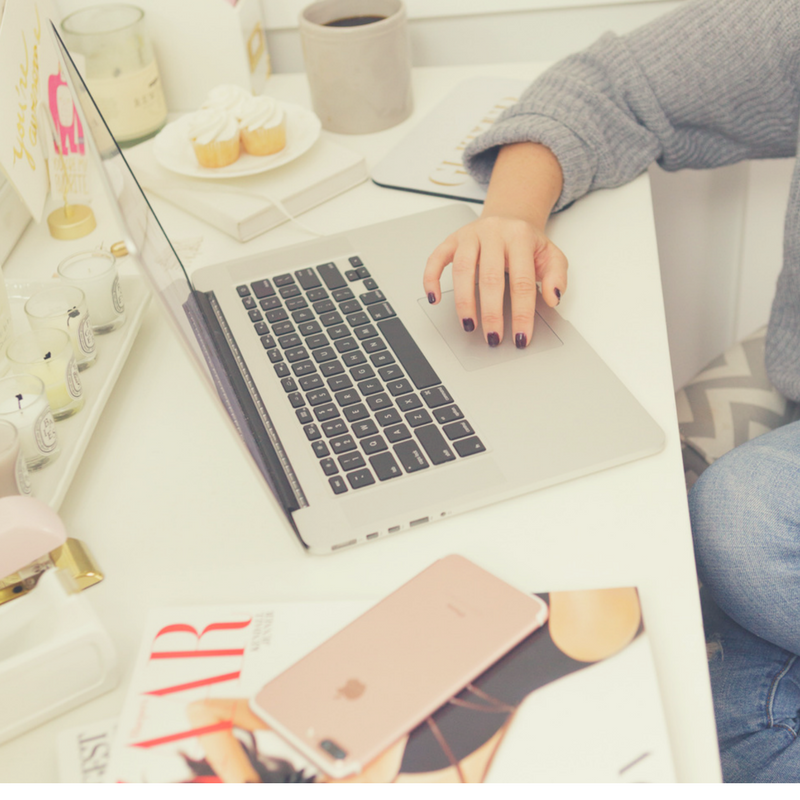 Businesses in the 21st century have more reason than ever before to be global. Technology has made it possible for businesses to employ remote workforces across the world. Of course, the advent of the internet age has allowed more freelance opportunities across the world in wide-ranging areas like voice over work, writing, and design. Working is more accessible than ever and even with a simple laptop, we all have methods of completing work from wherever we are based.
Simply put – it's easier than ever to work from home and many employers are willing to place their trust in you to complete tasks from behind the comfort of your own four walls.
Working from home, or working remotely, has many benefits – but it's also a unique prospect which requires a unique set of skills depending on your home situation – even if you are living alone.
If you're living alone, you need to be comfortable with your working environment as the lack of workplace social interaction and also the day-in, day-out repetition can drive anyone stir-crazy. Make sure you get a break often and take the time to get outside for at least a short while. On the other hand, if you've got a family, you need to be able to budget your time so you can care for the children in your charge as well as complete all the tasks you should be doing. If you are falling short on work, it's going to look bad, and you could lose not only your remote working privileges but also your job. Most employees are understanding so try to work something out with your line manager before your lack of production from home becomes an issue. Deadline extensions should be available on request.
Working from home also requires more discipline than you likely thought was possible. It might be very easy to distract yourself and lose hours in the home. If you notice dirt you'll spend time cleaning it up – you might start washing the dishes or even find yourself just staring at the window. This isn't a good thing, and you need to be focused, especially if your deadlines fall between normal hours of work. Routines are important, so stick to a pattern and get your work done from effectively.
There are more ways of working from home than just working remotely for a company. You might work for yourself or run a business from home. Selling, making or consulting are common methods here – but still require your discipline. In fact, you need to do a lot of additional work – you need to get out to events and market yourself with the aid of banners and stands from people like www.selbys.net and of course, ensure your web presence is working – marketing yourself is absolutely essential to running your own home business – otherwise, who's buying?
By staying focused and working hard, anyone can master working from home – just stay away from the distractions! They are more plentiful than ever in our own homes.