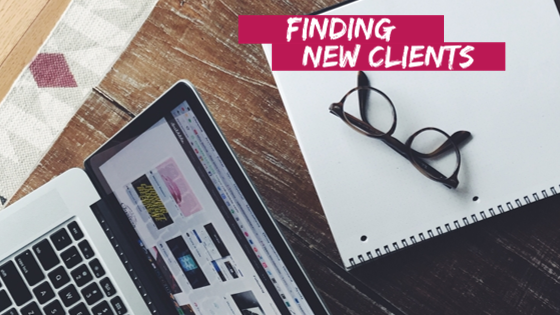 Working from home is great for lots of reasons. The commute is a lot easier because all you have to do is go from your bed to your desk. You also get to choose your own hours and organize your work day in whatever way you like. For instance, some people may find that they work better when they are listening to their favorite music. That is fine if you are in your own home, but it is not usually encouraged in office environments. You can also wear just about anything you'd like and no one can tell you that it's inappropriate. However, there are downsides to working from home too. Some people do not have the right temperament for it, and while they can do it for a few weeks or even for a few months, they eventually find that it's too lonely for them and that they need to be around others to be at their most productive. Another disadvantage is that you will not always be able to communicate with your colleagues as easily. If you have a question, then you can send an email but if it is urgent, you are left at the mercy of when the other person will check their phone or their computer. This could be a long time. Going up to someone or knocking on their office door is often a more efficient way of getting things done.
If you work remotely and for yourself, you may also find it difficult to attract clients. Here are a few tips of things that you can do to get yourself out there and noticed:
Networking can be an intimidating prospect sometimes. Working freelance requires a great deal of confidence because unlike a conventional job where you mostly have to impress in the interview and then just keep doing our job, when you work freelance, you have to advertise yourself all the time and every interaction is like an interview. Going to a conference can, therefore, be quite stressful. However, it remains the best way to meet new people and make new contacts. Besides, you might enjoy once you get there.
If you start your own website, you can attract new clients without even leaving your desk. It works when you are asleep too. While starting your own website might seem like an impossibility, you do not need to know how to code to make it work for you. Picking out a domain name is easy and then all you have to do is start filling your website with interesting content and your contact details. You could also think about including some client testimonials and examples of your work.
Promoting yourself on Twitter and Facebook won't hurt either. However, if you think that running your own site sounds like altogether too much work, you can instead just advertise yourself on other people's sites. Lots of people will host advertising on their blog or their social media accounts. It can be expensive but you can reach thousands, or potentially millions of people instantaneously.