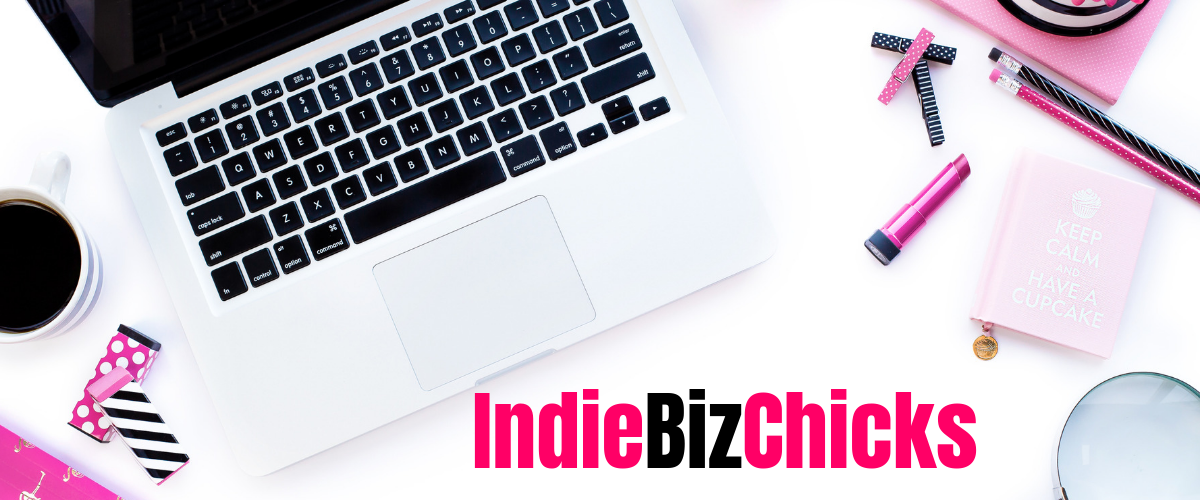 For Women Who'd Rather Work For Themselves, Than Work For The Man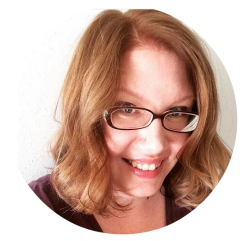 Hi there! I'm Crissy Herron, the founder of IndieBizChicks.com. I started my business in 2007, and it was the BEST thing I've ever done! I get to do what I love, and I get to work on my own schedule.
I'm here to help you do the same!
Blogging is one way that people make their presence known on the Internet.What started out as simple, online journals in the 90s have become a phenomenon! One way to monetize your blog is through affiliate programs. This type of program is great for a blog. Affiliate programs are everywhere now. They range from pay-per-click to …
Read More
Testimonials
"Crissy is very knowledgeable about how to identify niches and how to use technology to maximize your exposure. Her knowledge of products and trends is awesome!!"
- Lorraine Forsyth
"Crissy's experience in online marketing helped me to quickly clarify my goals. Her knowledge of the many services and systems available for online marketing was extremely helpful in sorting out all the options. I learned something in each and every one of our calls and I'd highly recommend Crissy's coaching program."
- Marjie Kemper
"I can't praise Crissy enough for her business coaching. She helped me find clarity on many levels. She was always on time for our coaching calls, I know you would think that's a given when you're paying for coaching, but believe me, I had a coach who was unreliable and you never knew if she was supporting you or you were actually supporting her. Crissy was so professional, but so down to earth and relatable. Helping to build your business platform or take it to the next level. I would highly recommend Crissy if you want help to move your business forward."
- Amanda O'Keeffe
I've downloaded many planners for my business, and most had some good points. Crissy's planners are the only ones I have actually printed off, and started to use, because they make sense to me. The format, and the introspection that they offer in terms of what worked that you can replicate or make use of, is genius, and I had not seen that done before in most planners. I truly appreciate her products and if you don't have these planners, be sure to get them and USE them! They will make a difference if you do!
- Suzanne S Farmer
"As a busy health coach and business owner, I have not always taken the time to map out my business goals and plans as I should. Crissy has made that much easier with her business planners. First, she offers a Plan Your Income planner. Which helps you to get clear on what you would like to earn and calculates exactly what you are going to need to charge to reach your earning goals. It also helps you figure out what has been working and what's not, and helps you to figure out how to grow your email list. She asks you what products can you promote each month to help you develop a passive income.
Next she gives you monthly Biz Planners to help you plan your content, social media, and email marketing newsletters. These planners are going to help to save me so much time, that I will be more apt to plan out my content in advance instead of rushing at the last minute to come up with topics.  Thanks Crissy!
Mary J. Blackburn CHHC, AADP
"Crissy helped me create a strategy for my business while providing the resources I needed to succeed. I love working with Crissy since she truly gets online marketing!"
- Krystal, bloggersgetsocial.com
"
I purchased Crissy Herron's Ready to Use Content package recently in an effort to provide more interesting content for my courses, blogs, and other places where it can be challenging to find inspiration. Once I downloaded all the files, I was immediately impressed by the quality of all the content, which gave me the confidence to start using it right away. The entire package was so generous and filled with a variety of topics that I am still finding ways to utilize it! Thanks, Crissy, for such an amazing offer!"
- Tess C. Taylor, Thrive Content Network
"
I signed up for your newsletter a while ago and I just want to say thank you. You deliver great content and fantastic ideas. I have been navigating online work for about 2 years and in the first year I made so many mistakes and I was offered so many courses "to help me out" and get me to "six figures". None of which I had the money to take. So your newsletters and freebies, are great for people navigating the world of working online and providing content and learning "how to speak to ideal customers" online.
Thank you."
-Patricia, Podcast Maven
FREE SET OF PLANNERS
Start Planning The Rest Of Your 2018 Now!