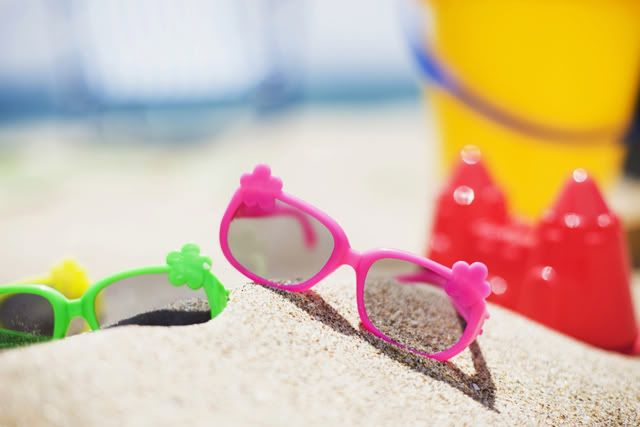 It's Fourth of July weekend – and that means summer is in full swing! If you're having a hard time keeping up with your biz, you're not alone!
It's hard to focus on your business when it's hot out, the kids are home, AND your calendar full of graduation parties, weddings, family reunions, baseball games, pool parties, not to mention your day job, cleaning, cooking, etc.
Well, I have an answer for you…. The Summer Business Survival Kit.
This has everything you need to keep your biz running smoothly, including:
A three month blogging calendar AND 50+ blog post ideas
A sample four week promotional plan
10+ promotion ideas
A press release template
A mini-workbook and Mp3 recording of a class teaching you summer time management tips!