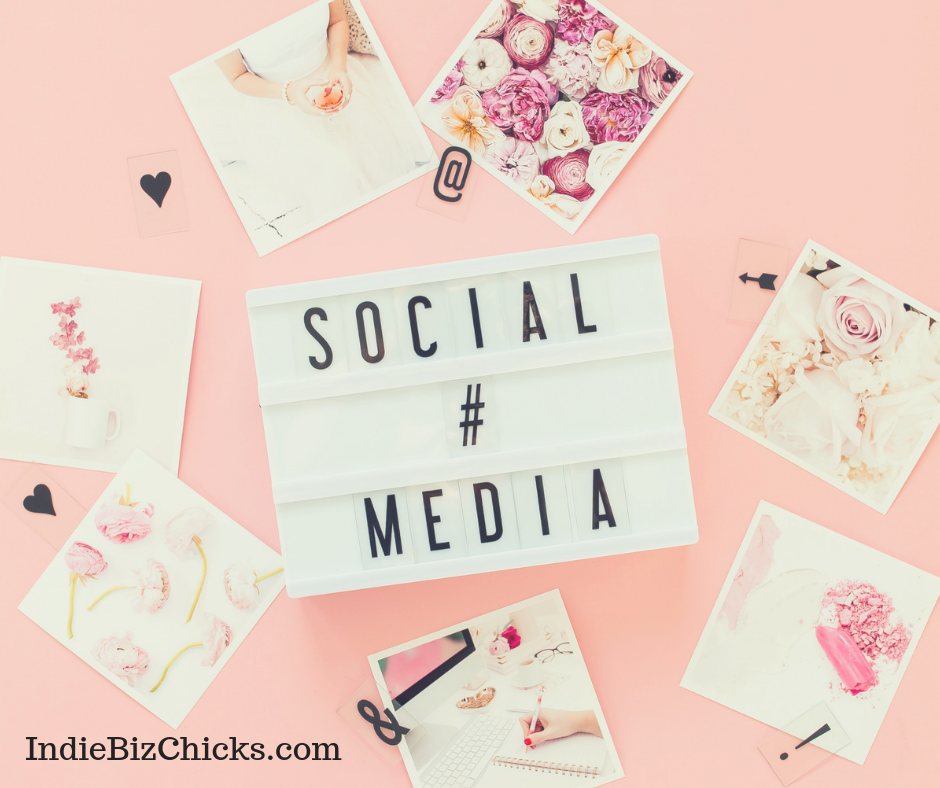 Social media is all the rage. Business owners are smart to tap into these tools to drive traffic to their sites, yet many are missing the mark. Here are some tips:
1. Offer insight about your industry. When you're online at your social networking site of choice it's absolutely important to participate, but how you participate can make all the difference. If you're merely commenting about what you had for dinner and your new car, then you're not optimizing the site or your time. Instead, make sure to offer insight about your industry. This doesn't mean every post has to link to an article or post of yours.
You can link to relevant content on other sites, offer quotes and data. So while it's great to share your personality on these sites, it's also important to establish your credibility and authority. Provide relevant and useful information, and people will automatically go to your site to learn more about you and what you have to offer.
2. Use attention-grabbing headlines, as well as  comments, controversy,  and how-to statements.
3. Offer giveaways. People still like getting something for free and you can promote your freebies and giveaways on social networking sites. Reports, online courses or tutorials, blueprints, ebooks and video and audio content are all great ways to motivate traffic to your site.
4. Use special promotions for your unique social media audience. If you have Facebook fans, consider offering them special promotions for signing up and for being a fan. You can do the same thing if you have a twitter account and so on. Consider giving each new friend/follower a coupon via a direct message to them. That coupon will motivate them to at least visit your website and may turn them into a customer or subscriber.
Be willing to test and track to see what works. You can create a special webpage to drive social networking traffic to. You can even duplicate that page and use a unique URL for each site you participate on. This way you can track your traffic from each post and from each social networking site to see what works. It's a great way to gain insight to your audience and to ensure you're optimizing your time and efforts.