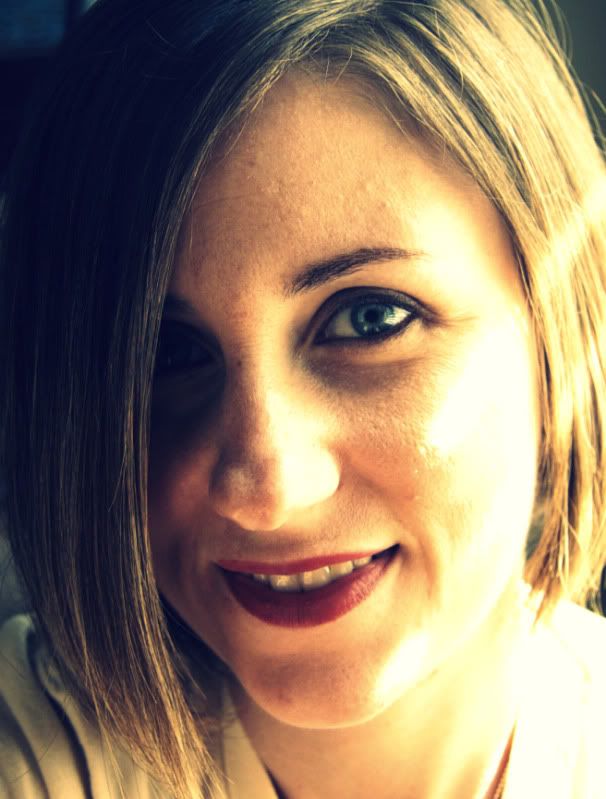 One night over dinner, a friend asked me, "So, why did you create Mom Spark?" My first response was, "Well, I thought it would be fun." The conversation then quickly moved on to other normal topics in our lives and I had forgotten the  whole "question" until later that evening. Why

did

I create Mom Spark?
Mom Spark was originally set up as a community blog, where anyone (hopefully a mom) could jump on and post whatever they wanted. Of course, in the beginning, this was mostly done by good, or soon to be, local friends of mine who liked to offer tips, recipes, and pics of their kiddos. It was fun, but was that the only reason why it was there? Not hardly.
I needed Mom Spark. Why? Because I was an overwhelmed SAHM of a difficult newborn, a strong-willed eight year-old, and a wife of a husband who worked a lot. Need I say more? I NEEDED the companionship, advice, and support from other moms, even if I had never met them in "real life." It became my therapy; my way of connecting with the world amidst the chaos in my head, home, and heart. Please let me note that I LOVE my children/husband and WANT to stay home with them and NEVER regret doing so AT ALL, but when I started Mom Spark, I especially needed that extra boost of confidence, assurance, and HOPE.
Thank you for listening, as always.