Podcast: Play in new window | Download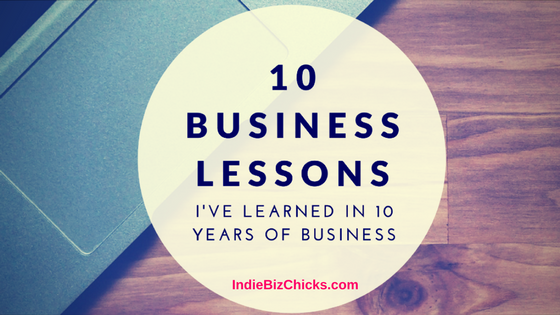 I've learned A LOT in the past 10 years of owning my online business – and I'm sharing 10 Business Lessons with you!
I want to hear YOUR # 1 Business Lesson, too! Please leave me a comment and let me know what you've learned in your business journey.
As for this week's podcast — You can listen with the above player, and you can also click here to subscribe in iTunes
BONUS — I have a FREE "10 Business Lessons Cheat Sheet" for you — Click the image below to download it