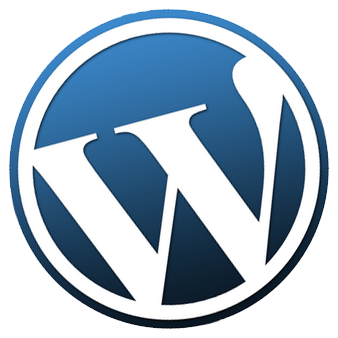 As you start blogging with WordPress, you will find that plugins go hand-in-hand with your blog. And no, this has nothing to do with attaching your blog to an electrical outlet! However, the right plugins can definitely give your blog a much needed spark!
Plugins are like "apps" for your blog. Just like apps can change the way your smarphone works, plugins can change the way and add functionality to your blog.
Plugins can make your blog automatically do things, like fight spam, put up links to your new posts to Twitter, and add an extra SEO punch, helping you get free traffic from the search engines.
You can find a directory of WordPress Plugins here.
Some plugins you may want to consider adding to your blog are All In One SEO Pack, Google Sitempas, Google Anatlyticator, Tweetable, WordPress-Facebook-Like, and WordPress Editorial Calendar (and that's just to name a few).
For blogging (and marketing) ideas, pick up a copy of The Year Long  Marketing And Blogging Guide. It is filled with 156 blogging ideas and 52 marketing tips! (enough for 3 blog posts per week and 1 new marketing strategy, each week — for a whole year!)
The Year Long Marketing And Blogging Guide is only $10 through December 11! Click Here To Purchase Now!