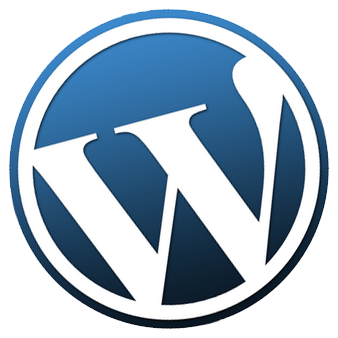 When it comes to blogging, I highly recommend using WordPress. There are many choices out there – and I've tried many of them before I started using WordPress myself. I've been using it for four years, and I haven't looked back. I use it on all of my sites.
WordPress is a free software, and it's completely web-based. This means that you can blog from any computer – and even your smartphone (yes, there's an app for that.)
Aside from being free and convenient, WordPress offers many other benefits.
Easy To Use
First of all, WordPress is very easy to use. If you can use a word processing program, you can use WordPress. There is a "What You See Is What You Get" editor (WYSIWYG), so you can easily write your posts – and see what they'll look like  before you publish them.
If you want to get technical, you have access tot he HTML version of your post, but if you're not a technical person (and most people aren't) all you have to do is type what you want to write, and hit the "publish" button. Easy peasy!
Easy Design Changes
Changing the look of your blog is super easy with WordPress. There are many pre-made themes to choose from. These are like "outfits" for your blog. When you change your theme, you don't lose any of your content (posts). You simply change the look of your theme. You can also alter the themes to suit your needs – from changing the colors, fonts, layout, and so forth.
Complete Control
When you use WordPress, you have complete control over your blog. As I said above, you can change the design of your blog quite easily, but you also have control over the functionality of your blog. There are many add-ons called "plugins" that you can add to your blog to change the way it behaves. We'll go into that more tomorrow.
For blogging (and marketing) ideas, pick up a copy of The Year Long  Marketing And Blogging Guide. It is filled with 156 blogging ideas and 52 marketing tips! (enough for 3 blog posts per week and 1 new marketing strategy, each week — for a whole year!)
The Year Long Marketing And Blogging Guide is only $10 through December 11! Click Here To Purchase Now!